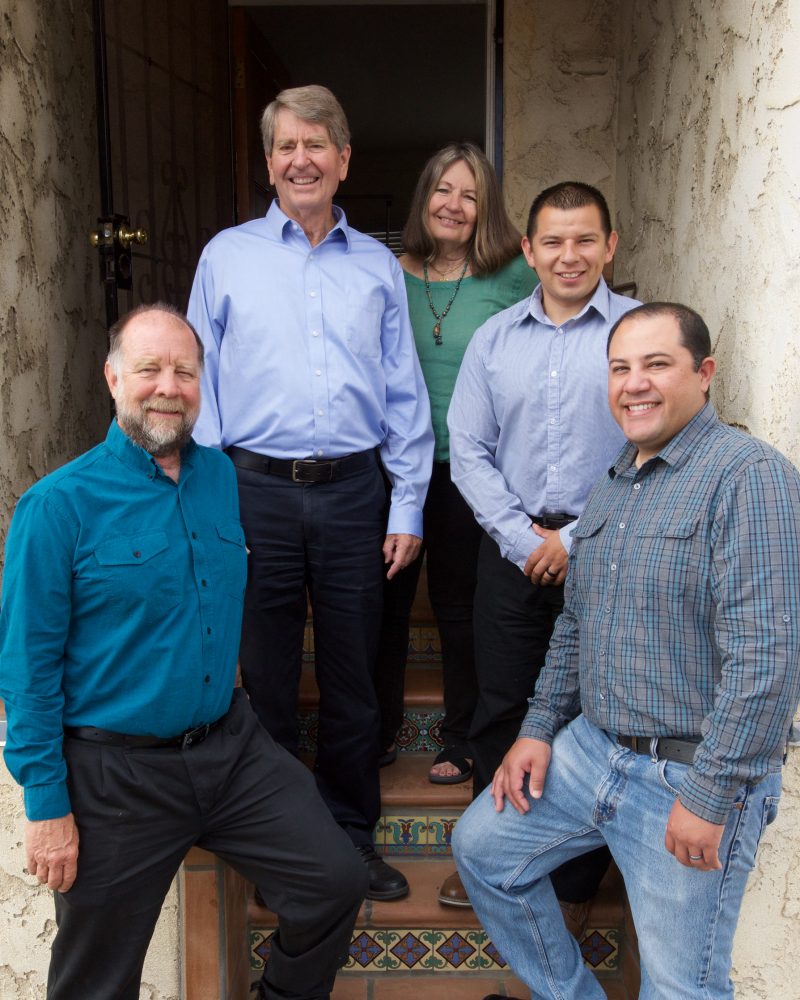 OUR EXPERTISE

Mechanical Engineers with Decades of Experience

It takes education, experience, dedication, skill, and a keen attention to detail to become a mechanical engineer. AE Group's team of mechanical engineers has all of these attributes, plus a commitment to and passion for sustainability. 
 Our team has decades of experience in our field and we are constantly applying ourselves to learn, grow, and achieve more. Each valued team member brings with them a variety of skills and ideas that contribute positively to each project. 
leadership
AE Group Mechanical Engineers Team
Our engineering team has designed and implemented lasting and sustainable mechanical engineering solutions throughout Ventura and Santa Barbara Counties and beyond for the last four decades.